Men's running shoes should also be light and sexy, just like the importance of underwear to their sister. From NMD, "coconut", "Sock Dart" Again to the difficult truth and false GD the same type of Balenciaga "Socks and shoes" set off a storm overnight in the tidal current circle.
The upper foot effect is very cool, comfortable and breathable is its biggest selling point, but often fry to several K, the price of tens of thousands is prohibitive.
Do not hurry to the next tide list, I believe that it must hit your heart's desire, yes, it is the Hongkong small brand Vacyhome launched - ultra light jogging socks shoes. In addition to having the same value, comfort and breathability with tide cards such as coconut, it can only be said that it is too light, too comfortable and too good to wear.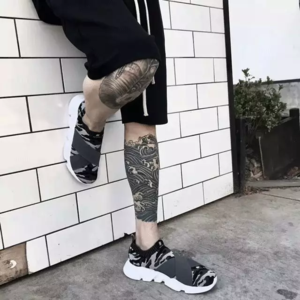 In addition to the integrated shoe type design, the foot feels like a sock. It is comfortable to wear on the back of the ash, and brings a great sense of fit, like wearing only a pair of socks with a double soles. At the same time, the new high - hole flying weaving technology, one hundred thousand needle flying fabric crisscross, make all the body are breathable hole socks shoes, more than the vast majority of the net surface to be much more breathable.The soft shoes will stick to your feet in the exercise. It doesn't worry about the problem of grinding feet. It makes you understand something like the light air, not only your girlfriend's underwear, but also the shoe upper of Vacyhome.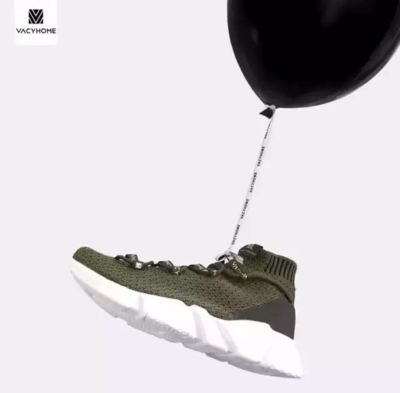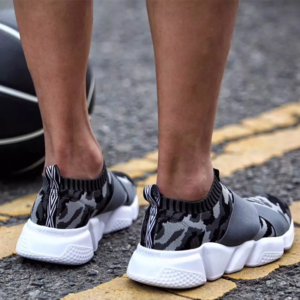 The sole is made of nanometer soft rubber, which provides the perfect scratch resistance and abrasion resistance while providing super light oxygen supply. In addition, in detail, the minimalist design makes it more in line with the high-end street style aesthetic, perfect shoe type, and decorative bandage, making it the perfect single product of street, running and mountain climbing.
Of course, so light and comfortable socks shoes, in addition to the above introduction of Vacyhome camouflage low, there are rock black, cherry powder, military green, and shark black and fluorescent white limit. See, which one is your "artistic person"?It is precisely by virtue of its offensive value and strength, let Vacyhome socks shoes become a hard nut to crack, fashion style, both men and women can control it perfectly.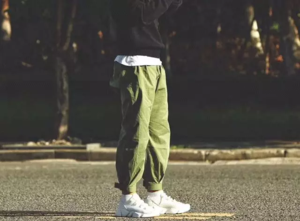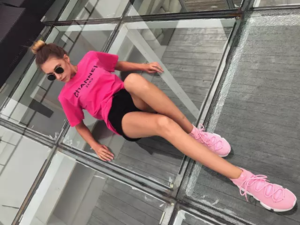 How to clean and maintain such lovely "socks shoes"? It's a simpler one in sports shoes.
The soft brush is dipped in water, dripping on the cleaning agent for the shoes, gently brush the upper surface, and brush the rich foam.
Clean the foam with clean wet cloth and do not need to soak in water for a long time.
Store in a cool and ventilated place to avoid sun exposure.
"Socks shoes" so red, and now is wearing "socks shoes" season, to want such a pair of light broken skyshoes, Vacyhome is a good choice for you.
Where to buy ? You could go to the Tmall to get a pair of it