Summer is coming, what is the best way for fun? Of course, it's going to the wild, the water, the drifting! If you would want to have fun,Swimming circles, air cushion beds, rubber boats and so on, these charging things must be indispensable.
So, how do you inflate it? You can use your mouth. However, I think your poor lung capacity has not blown up the sleeping pad, and my girlfriend has fallen asleep.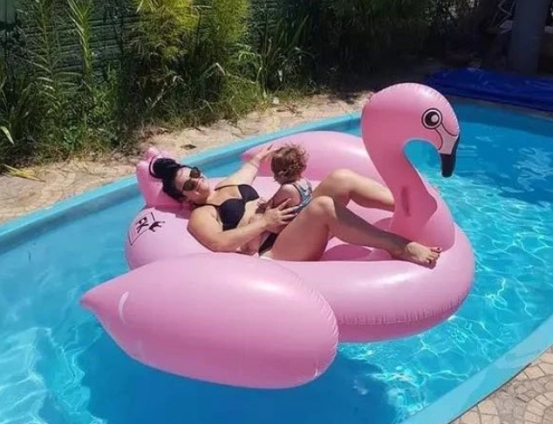 Today, we will introduce a blow out pump.
This is a portable electric air pump designed for outdoor enthusiasts. Less than the size of the palm, the weight is only 160 grams, and can be easily put into the backpack or pocket.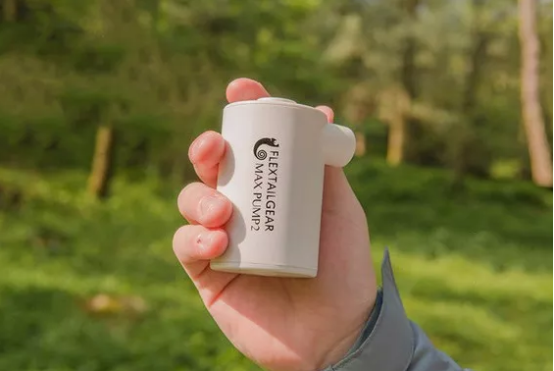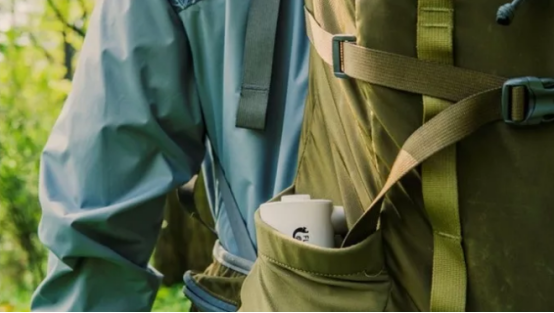 When it is necessary to inflate, Just insert it gently and fill it up later.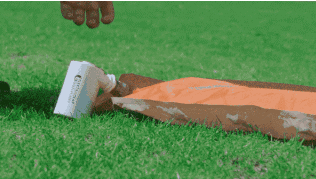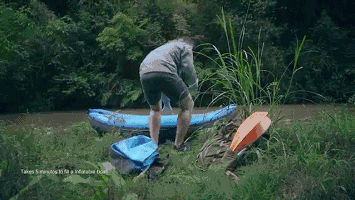 Its conveying capacity reaches 300 litres per minute, and the inflation pressure is 2100PA. Therefore, It takes only 1 minutes to fill an air cushion, and you can take a canoe to the waves in 5 minutes.
In addition, there are 4 different types of mouths. Suitable for all kinds of inflatable products, no matter whether they are swimming rings, Yu Gaqiu or air beds.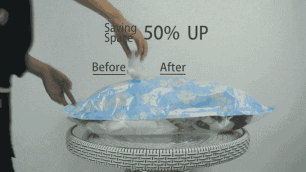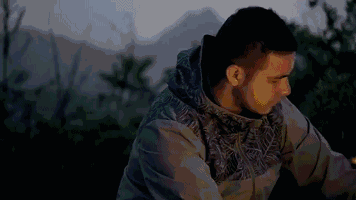 And, It can not only blow but also suck!
Extraction of air,
It can save more than 50% of the space for you.
It's not finished yet.
Max Pump 2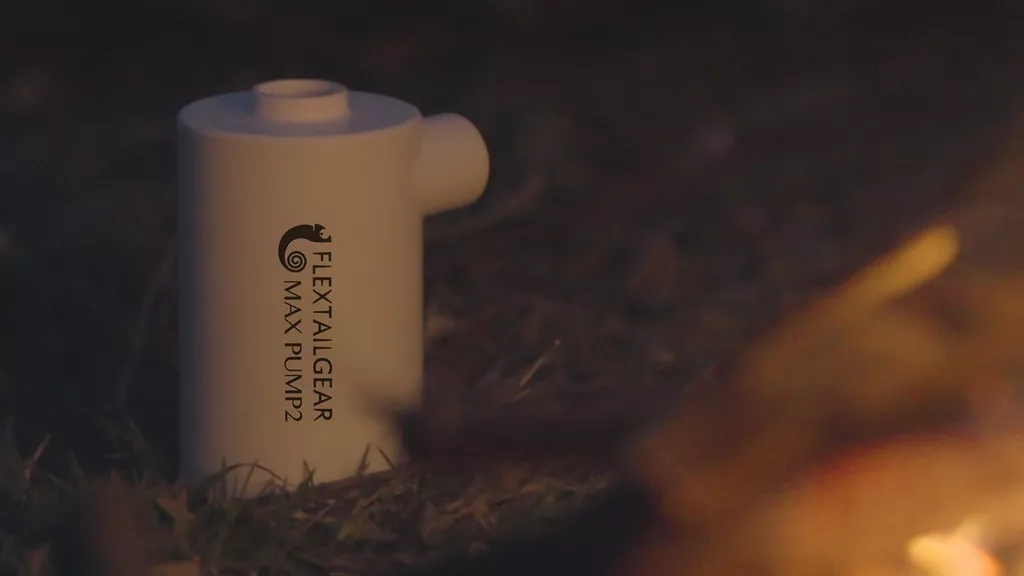 Since it is a punching bag, outdoor air can be used to make bellows.
And in case the phone doesn't have electricity, Max Pump 2 can also incarnate the charging treasure to save you in water and fire.
The battery capacity of 3600mAH is enough to last 60 minutes.
Besides, It is also waterproof and anti falling, which is a must for field players.
Buy the Max Pump 2 here for your summer fun!
Max Pump 2