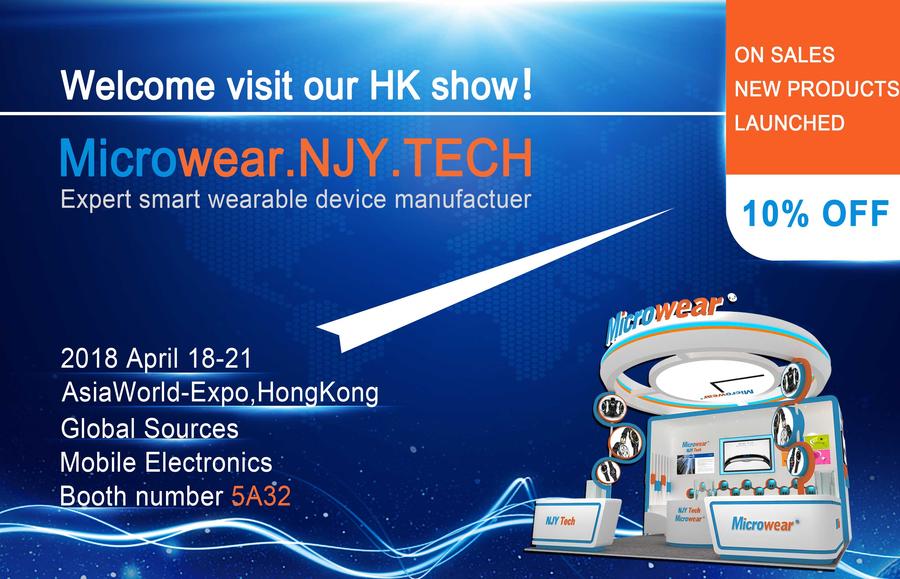 Microwear will attend global source Mobile Electronics HK exhibition , welcome to go to our Booth for a visit. All of our samples will display there , if you would like to make wholesale orders , do not miss the chance !
Here is the details about Microwear :
Time : 2018 April 18 - 21
Address : AsiaWorld - Expo, HongKong
Booth number : 5A32
Let's see what products we will bring to the show , here are some of them.
1. Microwear H2
2.Microwear H5
3. Microwear L2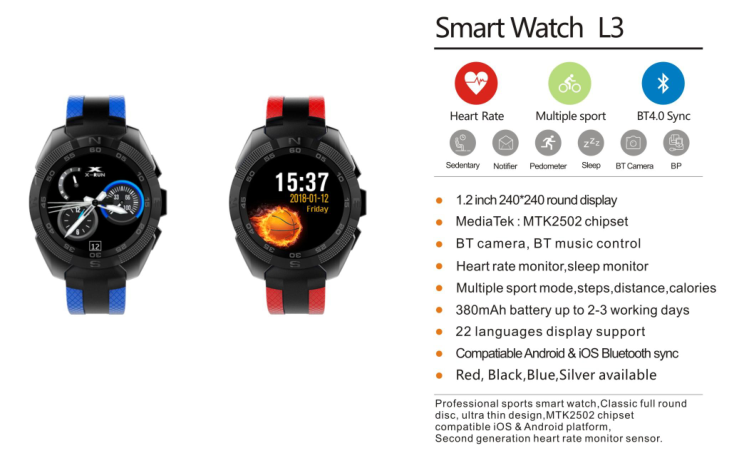 4. Microwear X7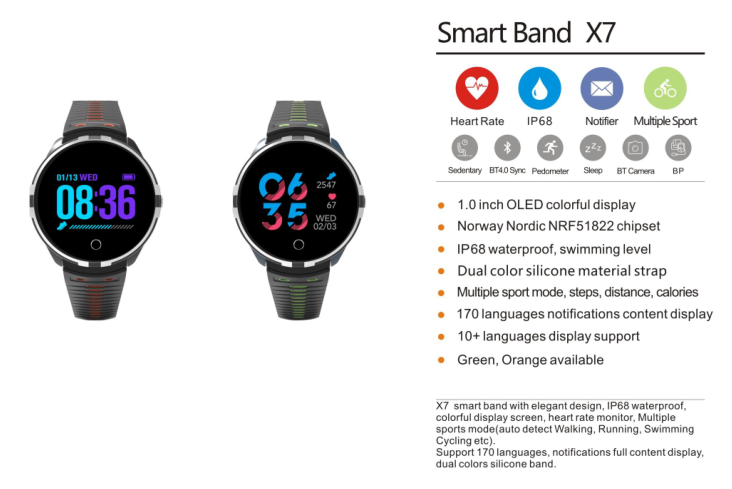 Are you interested in our smart watches? Then please click here to leave us massage or have a call .