Microwear X3 is well design and fits both man and woman , that is why some customers call it lover bracelet. So Microwear decide to give a pair of X3 for December giveaway ,it is a good present for your girl friend or lover , and even your friends ,family ! Join in us now !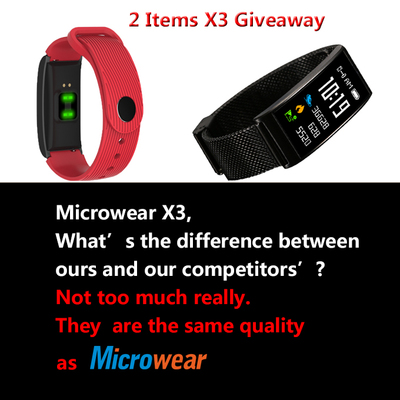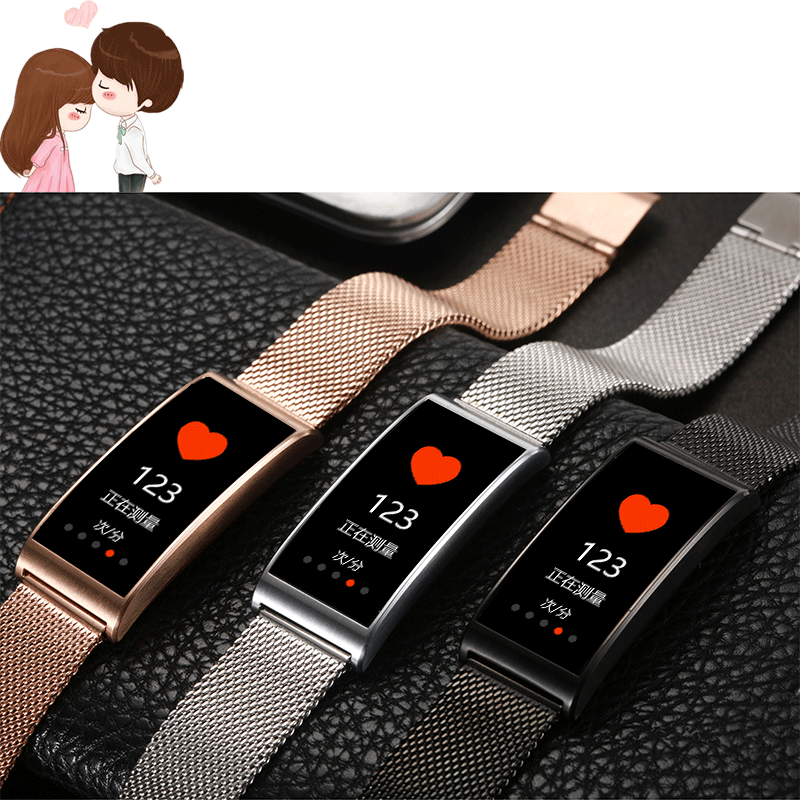 GIVEAWAY RULES:
1. Click & Check our social media and then Follow us
2. Subscribe Microwear Tech youtube channel and Share our Microwear X3 video (via Facebook/Twitter/G+/Ins /Link to Friend/whatever )Our staff will check if you shared it with someone at least once. https://www.youtube.com/watch?v=HhNiTnbF6lw‍
3. Activity Time : Nov 17 to Dec 16 Gift: Micrwear X3

Giveaway Enter : https://gleam.io/competitions/Xe7Zm-two-new-arrival-microwear-x3-fitness-smart-band-giveaways‍
You could also find the giveaways here , we will choose a winner on Dec 17 and released it at facebook too .
Winner
Rajpal Brar From India (email: rajpalbrar***@gmail.com, parcel tracking number: RF512949224SG ,https://www.17track.net/en )
History Giveaway Winners
2. Microwear X2 giveaway Winner : Sachin Alam
http://www.microweartech.com/nd.jsp?id=33#_np=166_754
1. Microwear H1 Giveaway Winner : Martin Blazejovsky
http://www.microweartech.com/nd.jsp?id=22#_np=166_754